iPage coupons plus $50 Cash Back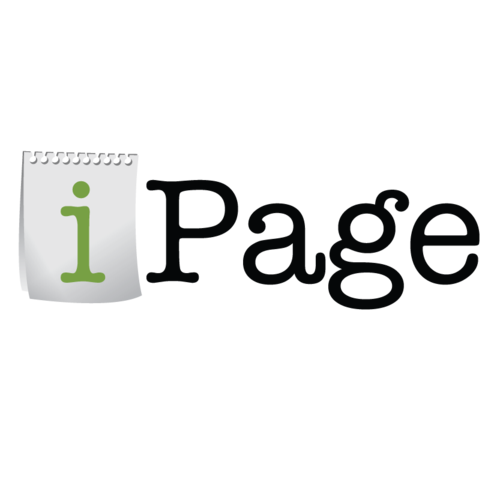 iPage
Web hosting is a very complicated subject and a highly-technical industry. At iPage, we pride ourselves on eliminating the complications and simply providing you with a great experience. As for all that technical stuff, don't worry about it; we've got it handled for you.
We've been hosting business, personal, social, and non-profit websites for well over 10 years now. We've got the tools, process, and expertise to help you take your idea online today. Let us show you a better way to navigate the web, the iPage way
iPage Reviews
No reviews yet. Be the first to write a review!
You might also like...
You can download our app from
App Store and Google Play

For the best mobile experience, please try our free app.
Top