NJOY coupons plus $12 Cash Back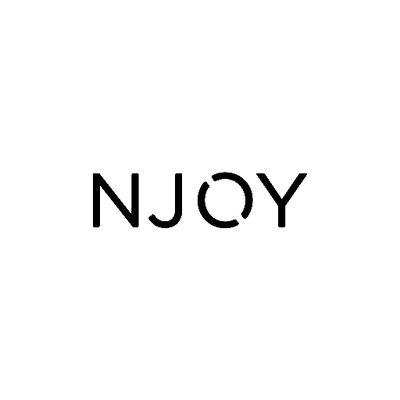 NJOY
NJOY is a pioneer in vaping and a leader in a revolution against combustible cigarettes. The brand was founded in 2006 and has continued to serve as an innovator and thought leader in the vaping category, which is experiencing significant growth. To manifest its simple mission to "make smoking history," NJOY sells a range of electronic nicotine products for smokers looking for an alternative. Join the movement and become an NJOY affiliate, together, we can Make Smoking History.
NJOY Reviews
No reviews yet. Be the first to write a review!
You might also like...
You can download our app from
App Store and Google Play

For the best mobile experience, please try our free app.
Top