Jobscan coupons plus $6 Cash Back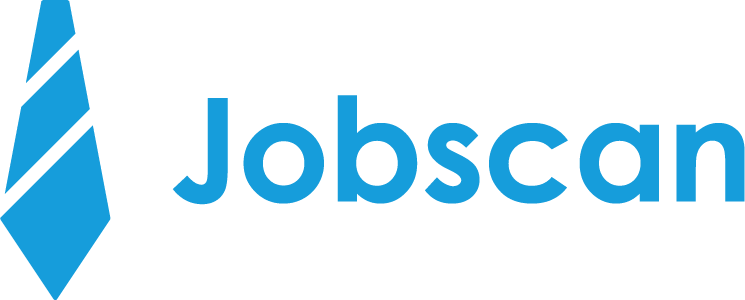 Jobscan
Jobscan's vision is to help people land more interviews and job offers than ever before. We offer a keyword optimization tool which allows you to edit your resume using Applicant Tracking Systems technology so that you're not filtered out of the application process!
Jobscan Reviews
No reviews yet. Be the first to write a review!
You might also like...
You can download our app from
App Store and Google Play

For the best mobile experience, please try our free app.
Top