Interserver Webhosting and VPS coupons plus $50 Cash Back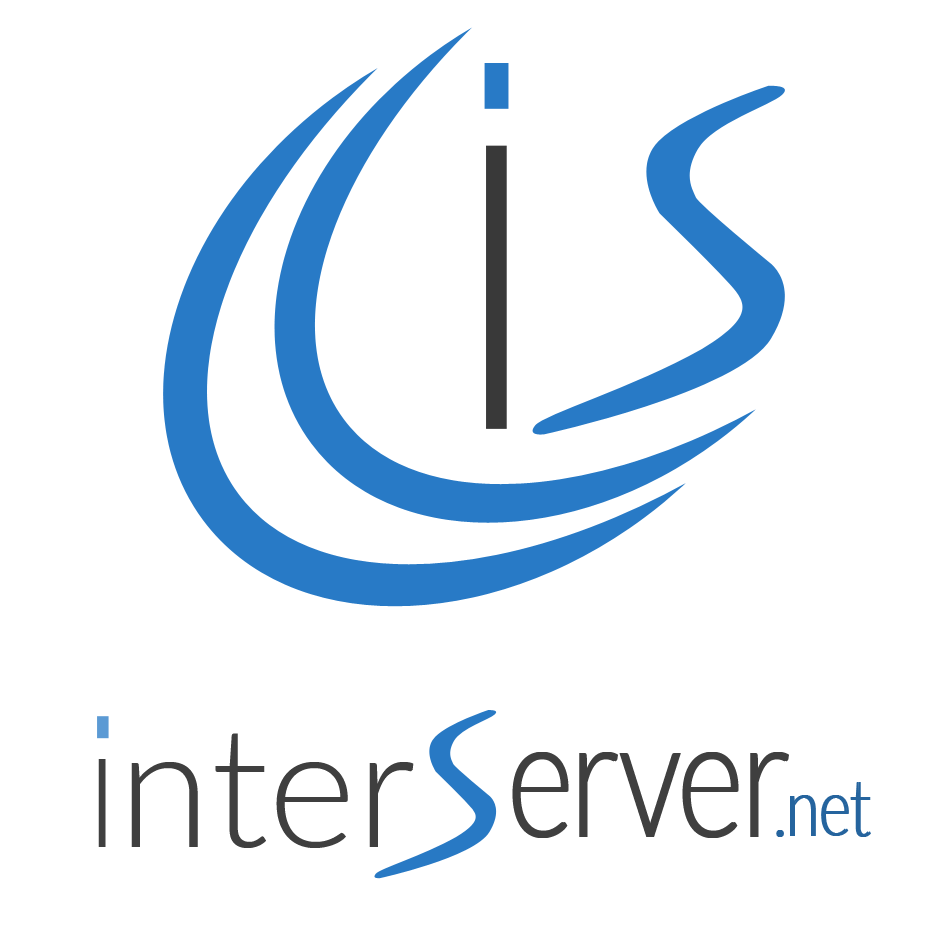 Interserver Webhosting and VPS
InterServer.net has been providing the same services for the last 16 years! Although the technology has changed from the time we first opened in 1999. Our core principals of quality service and support have remained the same.
Interserver Webhosting and VPS Reviews
No reviews yet. Be the first to write a review!
You might also like...
You can download our app from
App Store and Google Play

For the best mobile experience, please try our free app.
Top